"We shape our buildings; thereafter they shape us."
— Winston Churchill
OUR APARTMENT HOUSE PORTFOLIO
APARTMENT DEVELOPMENTS
M.F. DiScala & Company is committed to quality apartment house developments. We are very proud of our properties, and what makes us different is our Property Management company, Sedona Group. Our hands on management capabilities, are second to none and that's what sets us apart. We treat every resident as our valued guest.
10 Wall Street, Norwalk, CT
-HISTORICAL APARTMENT RESTORATION
1 Smith Street, Norwalk, CT
-60 NEW LUXURY APARTMENTS
1 Bates Court, Norwalk, CT
-NEW UPSCALE TRANSIT-ORIENTED DEVELOPMENT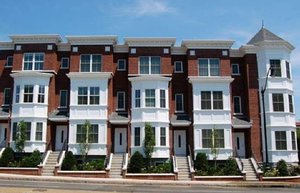 1 Pine Street, Norwalk, CT
-NEW BROWNSTONE DEVELOPMENT
49 Day Street, Norwalk, CT
-MIXED USE | 40 APARTMENTS | 12,000 SF OFFICE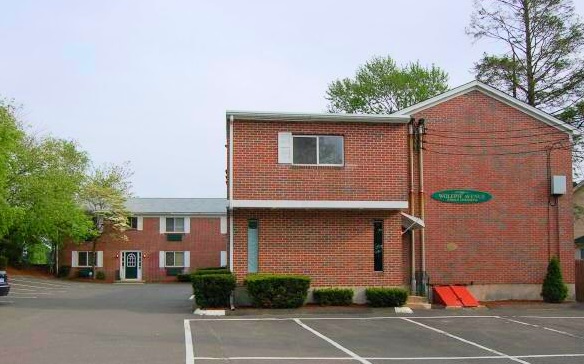 36 Wolfpit Avenue, Norwalk, CT
297 George Street, New Haven, CT
Upcoming Apartments in the Pipeline
Norwalk, CT - 250 Units
Norwalk, CT - 100 Units
Our Testimonials
"Keep it up, these guys do a great job!" ~ Roger B.
"I've had nothing but great service anytime I had an issue with anything. Fast + Efficient" ~ Peter C.
"The Property Management staff are outstanding - Rich and Bard respond back immediately and respond to requests the same day. The building is immaculate and the grounds are beautifully maintained. I love living at Head of the Harbor South!" ~Shelly S.
"It has been a nice experience living at Head of the Harbor. The staff are friendly and courteous and respond almost immediately to any problems or concerns. Love my apartment! The Property is very well kept and clean too." ~Mary D.